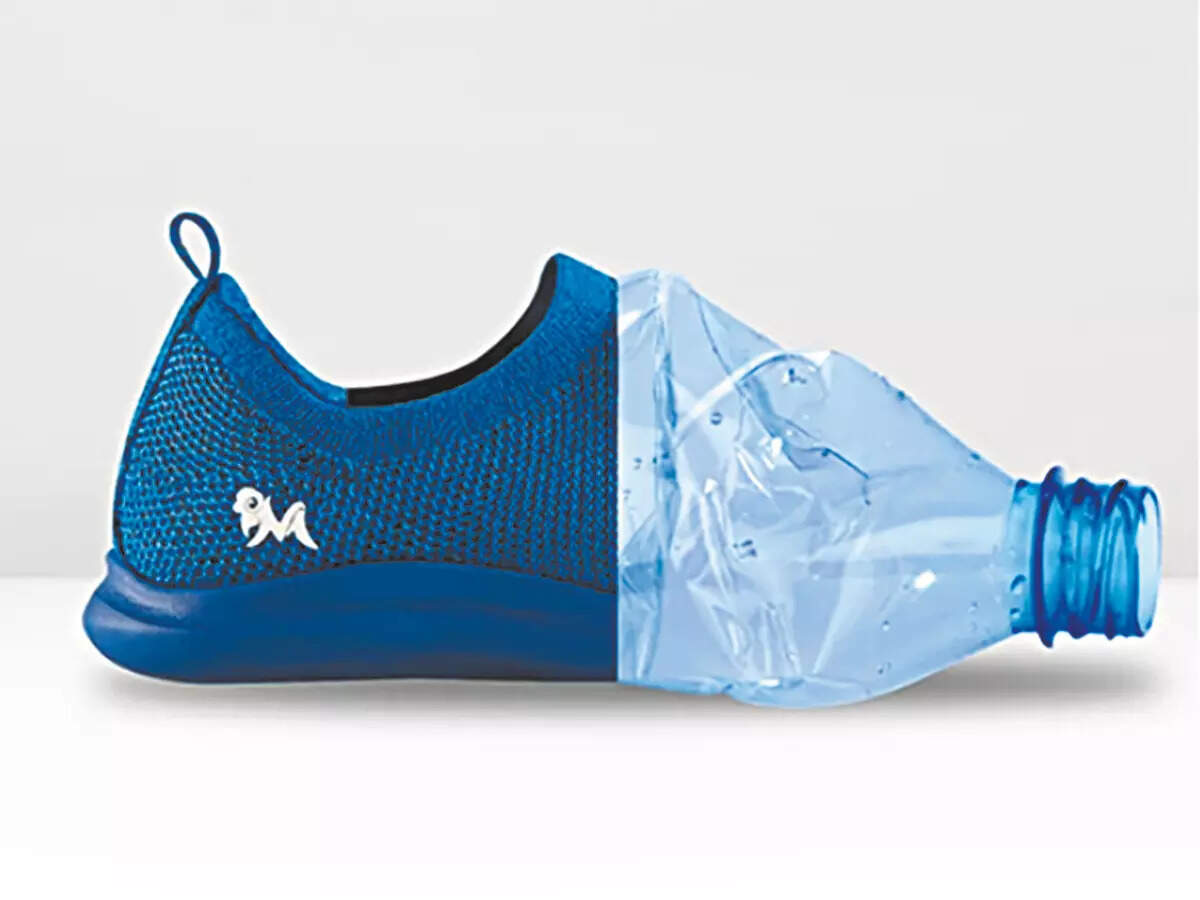 Mumbai: Sustainable footwear brand Neeman's has witnessed a 30% surge in its conversion rates nearly a year after it partnered with e-commerce enabler GoKwik.
Conversion rate is the percentage of visitors to an e-commerce website and buying products. On average, the conversion rate for most e-commerce sites is about 3% globally. Neeman's entered into a partnership with Sequoia-backed GoKwik in July last year to use the latter's technology in improving conversion rates and boosting profitability.
"We have seen growth and a jump in sales ever since our partnership. GoKwik is aimed at creating customized, robust, and effective solutions that will act as fuel to smoothen the shopping experience for new and regular online shoppers. We look forward to even higher sales for Neeman's," Chirag Taneja, Founder and CEO, GoKwik, said.
Besides improved conversion rates and bottomline, GoKwik has also helped Neeman's expand its business into tier 3 and tier 4 cities. In addition, using the proprietary AI-ML algorithms, GoKwik has also promoted CoD as a payment method for the direct-to-consumer brand.
The company said the fundamental idea is to enable best conversion rates to go hand in hand with an assurance and help Neeman's broader range of audiences with becoming loyal customers with GoKwik's 100 per cent return to origin protection.
"We are excited and delighted to partner with GoKwik, which is committed to providing the brand with the access to capabilities that can supercharge our omnichannel journey. The launch of India's first Tree Sneakers has been aided by the seamless integration with GoKwik," said Taran Chhabra, founder and chief executive officer, Neeman's which has a cruelty-free, environment friendly range of footwear.
GoKwik said it aims to democratize the shopping experience and increase GMV realization for e-commerce businesses with its checkout and UPI solutions also helping improve checkout conversion rates ensuring higher GMV realization, increased profitability, and reduced customer acquisition cost (CAC), and increased delivery rates.