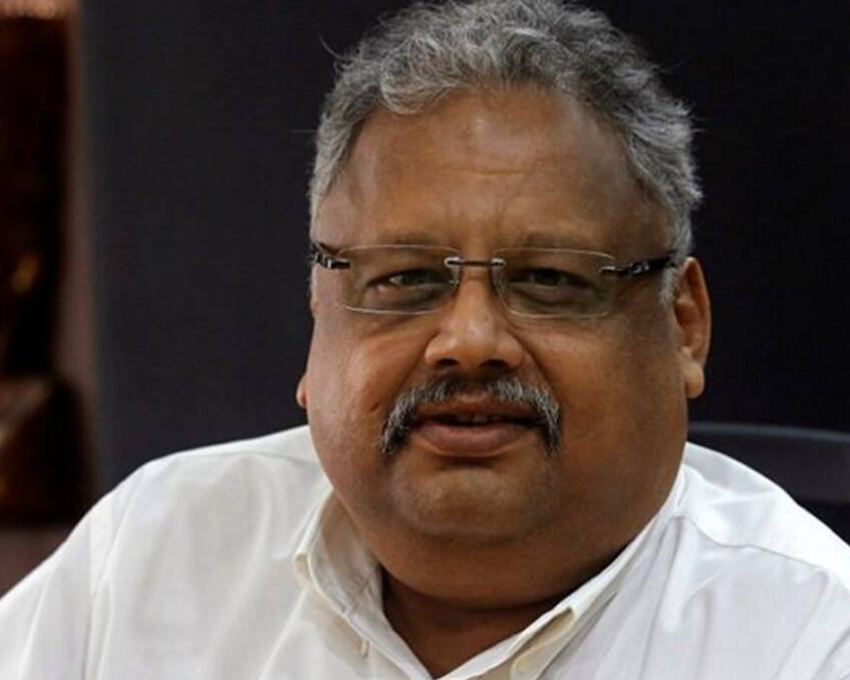 New Delhi: Shoe retailer
Metro Brands
is all set to list on Dalal Street on Wednesday, after the bourses saw a decent "bargain buying" and a solid debut of MapmyIndia.
The Rakesh Jhunjhunwala-backed Metro Brands has been losing steam in the grey markets as the scrip has been trading at a discount ahead of its listing.
On Tuesday, it exchanged hands at a steep discount of Rs 60-70 per share, 12-14 per cent below its issue price of Rs 500, signaling poor listing.
Analysts tracking the grey market said the rich valuations followed by sharp correction in secondary space and rising Covid-19 cases have impacted the premium in the grey market.
Amarjeet Maurya, AVP-Mid Caps, Angel One, said a weak listing was likely due to the company already commanding higher valuation and fear of the new Covid variant. "However, we are positive on the stock for the long term on the back of its asset-light business, strong brands and wide range of products," he added. "Every dip in share prices provides buying opportunities to long-term investors."
The Rs 1,367.51-crore IPO of Metro Brands was open for subscription on December 10-14. The company sold its shares in the range of Rs 485-500 per share. The issue received a tepid response as it was subscribed less than four times. The quota for institutional bidders got bids for 8.5 times, whereas the HNI portion was subscribed a little more than thrice. Retail allocation hardly sailed through.
Aayush Agrawal, Senior Analyst, Swastika Investmart, said the counter would see a discounted listing. Despite growth, profitability, and financial discipline in the past, the sector was widely underrated. "The change in the IPO sentiment amid a decline in the market — and the last two debutants witnessed profit bookings after listing — is why we are seeing a decline in the GMP for upcoming IPOs," he added.
Established in 1955, Metro Brands is one of the largest Indian footwear specialty retailers in India. The company caters to the footwear needs of customers through a wide range of branded products for the entire family. Some of the company's well-known brands include Metro, Mochi, Walkway, Da Vinchi, and J. Fontini, as well as certain third-party brands such as Crocs, Skechers, Clarks, Florsheim, and Fitflop.