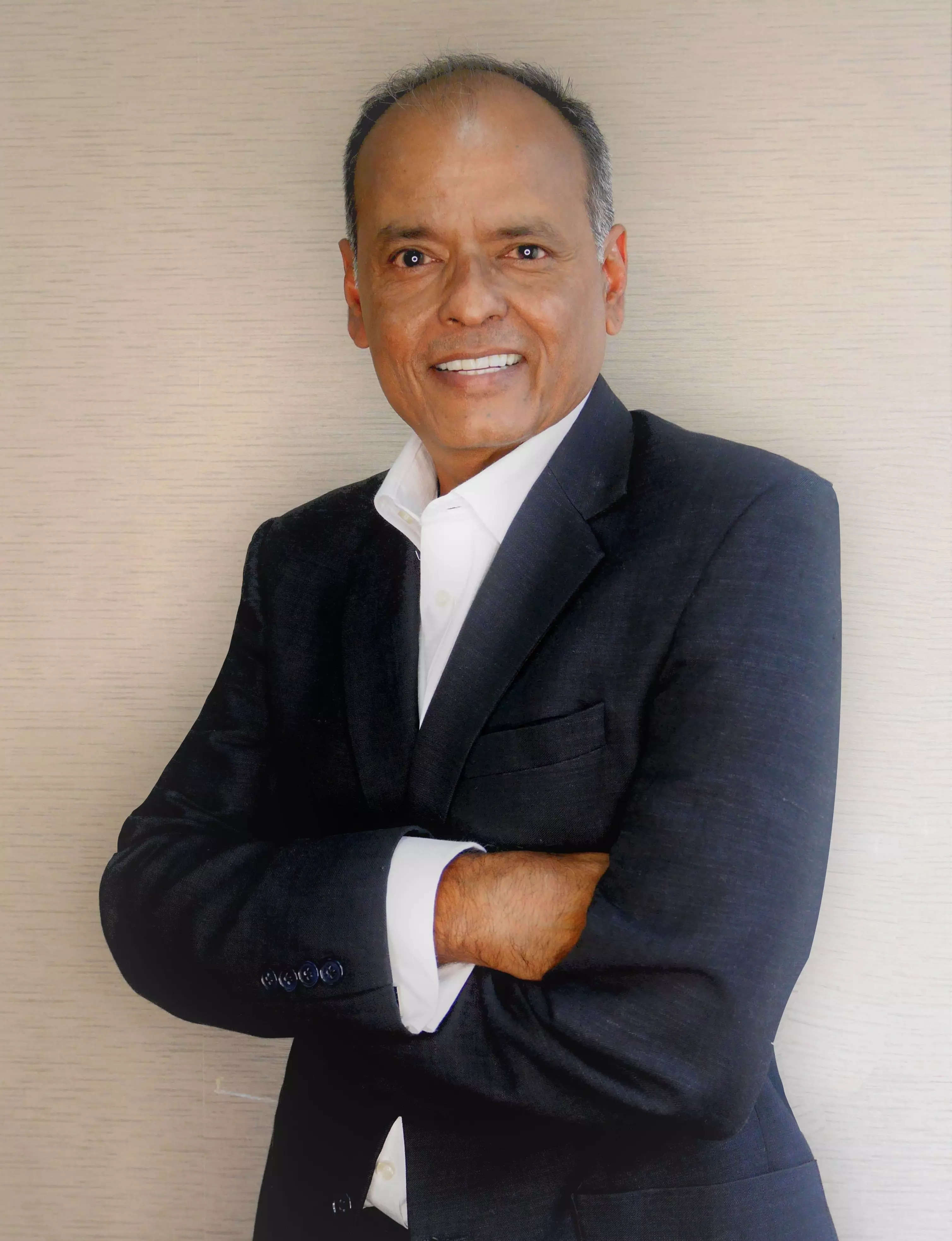 Footwear retail chain Metro Brands Limited (MBL) recorded a profit after tax of Rs 68 crore in the quarter ended March. The total revenue from operations for the company stood at Rs 396 crore in the quarter. In an interaction with ETRetail's Pallavi Goel, CEO Nissan Joseph shares his insights on the quarterly results and the brand's strategy ahead. Edited excerpts:
What market drivers are you seeing that would help the brand grow further?
Metro Brands has a lot of operational rigor and financial discipline. We're one of the most profitable retailers in the segment. That's not an accident, that is caused by rigorous evaluation of our operations and our constant financial discipline, and not letting egos get in the way of our decision. We make decisions that are right for our shareholders, all of our employees and customers. Our financial numbers in the last quarter, where we are up by 24.5% in revenue, 45.5% in EBITDA and 50.7% in profit after taxes, is replicative or indicative of our discipline.
When we look at the market, we think India has a lot of potential for growth. There are a couple of reasons for that, including its people. We see a lot of rise of middle class income families in India, which is an obvious thing that happens as economies mature and we're excited to see the growth of the middle class in India. And as incomes rise, so do aspirations. They want to have better things for themselves, but also want more value for money. Metro plays very well in that space. Because we are an affordable premium brand. We also think a lot of people will move from the unorganized to the organized sector. So that's another swath of customers that are coming in. In terms of our geographic penetration, today we're in roughly 140 cities in India. We easily have the potential to go to 250 cities over the course of years. So, when you look at the runway for Metro Brands ahead, when you look at the growth of India, we have that potential for growth. We have an economy that seems to be ready for it. We have macro operational rigor and our financial discipline to make sure that we take the right decisions.
How do you assess the company's financial performance in the March 2022 quarter as against the third quarter ended December 2021?
Third quarter witnessed more sales volume whereas if you look at the fourth quarter, typically for any retailer and not just Metro brands we have the start of a new season but also the end of season sale from the previous year in January. That is what leads you to January sales and then the season which is highly productive in terms of cleaning out inventory, but not necessarily in volume. So, Q4 tends to be the lowest quarter in terms of the actual sales.
However, the number that I really would want to point is the profitability of these two quarters from a percentage standpoint. The profitability of our Q4 this year is actually better than the profitability of Q3. So we're quite pleased with our Q4 results. And on top of that, we were impacted by Omicron in Q4. I think when we look behind the numbers, it was a stellar quarter on a standalone basis and it was the best fourth quarter we have had so far.
How were your margins for this quarter? And what role did the price hikes play in supporting your margins?
We maintain the same margin at the same rate as we did in Q3, which is quite challenging and speaks well of our team because Q4 is our clearance quarter. So, we were able to show growth. It was also the quarter where we had to take small amounts of price increases to deal with input costs. And it was very heartening that we've not seen a demand erosion due to the price increases we took. So we were able to not only sustain our margins through Q4, but also sustain and match consumer demand.
One of the other things we did was predicting that we would continue to see these headwinds of input costs and supply chain disruptions. So we made a conscious effort to increase our inventory as quickly as we could and in hindsight, it was quite smart. So we've mitigated our risks quite well by investing in inventory. And that paid off in itself. We continue to monitor that situation very closely and continue to work with our suppliers to mitigate any issues we may have. At some point we will also have to raise prices. It is not an absolute, we're going to weather this without raising prices, but we're also very aware of consumer behavior.
You opened 22 stores this quarter. How many stores did you open in the last year and what are the future plans?
We opened 75 new stores and relocated 12 stores last year. We also made a strategic decision to exit our walkway shop-in-shops in DMart. This was a very small piece of the business. So that was about 21 stores we closed. Strategically it was the right thing to do.
Globally and in India what we're seeing is that the consumer still values the offline experience. They appreciate the convenience of digital but they love the offline experience as much as well. We think for a brand to be successful in India, it needs to have a combination of both online and offline. Consumers want to be able to see the brand, taste the brand, touch the brand, at different points, whether it's on screens or in real life.
Are you open to potential partnerships or acquisitions in the footwear industry?
I think inorganic growth is part of the journey of a successful company. Further, it has to be relevant to the consumer that I serve. It's not necessarily an active pillar strategy. But it's not something we're going to not take advantage of. We have eyes and ears open for it, but it is not our focus. Our focus is to run our stores and run our dotcom sites and run the business as best as we can with the same results that we've had.