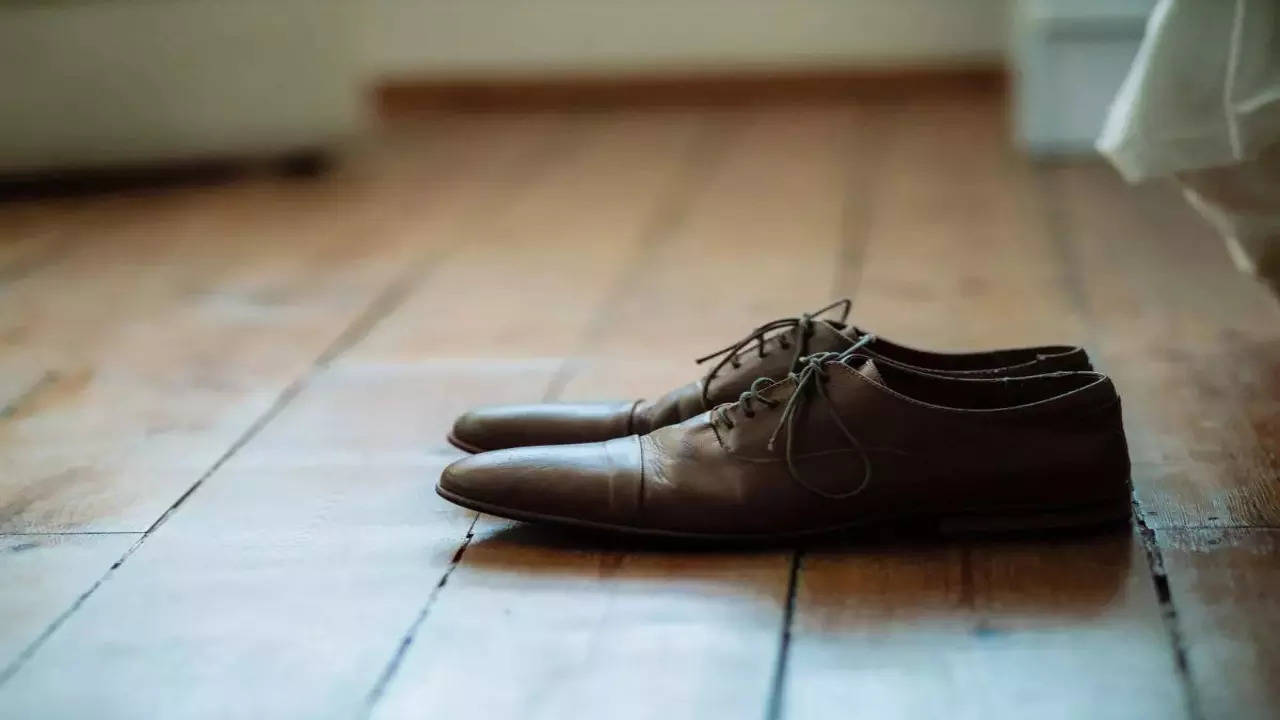 New Delhi: Footwear retailer Metro Brands has posted a consolidated net profit of Rs 105.78 crore in the first quarter(Q1) ended June 30 of the current fiscal 2022-23 as against the loss of Rs 12.13 crore in the same period of the previous fiscal 2021-22, according to a BSE filing.
The company's total revenue from operations stood at Rs 507.95 crore for Q1 of the current fiscal FY23 as compared to Rs 131.39 crore in the same quarter last year with 286.5 per cent year-on-year growth.
As per the regulatory filing, its Earnings before Interest, Tax, Depreciation and Amortization (EBITDA) in Q1 FY23 stood at Rs 183.4 crore, as compared to Rs 14.4 crore in the corresponding quarter of last year. And EBITDA margin stood at 36.1 per cent in Q1 FY23 as compared to 11 per cent in Q1 FY22.
Speaking on the results, Nissan Joseph, CEO, Metro Brands said, "Q1 has been an excellent start to our new fiscal year as we set new records in revenue, EBITDA and PAT. We have seen business continue the momentum that we saw as early as Q3 of FY 22, has stayed through Q4 and now has resulted in our strongest quarter."
The company sells footwear under its own brands of Metro, Mochi, Walkway, Da Vinchi and J. Fontini, as well as certain third-party brands such as Crocs, Fitflop, Skechers, Clarks, Reebok and Adidas which complement its in-house brands. In addition to footwear retailing, it also sells a wide range of handbags, belts and wallets.