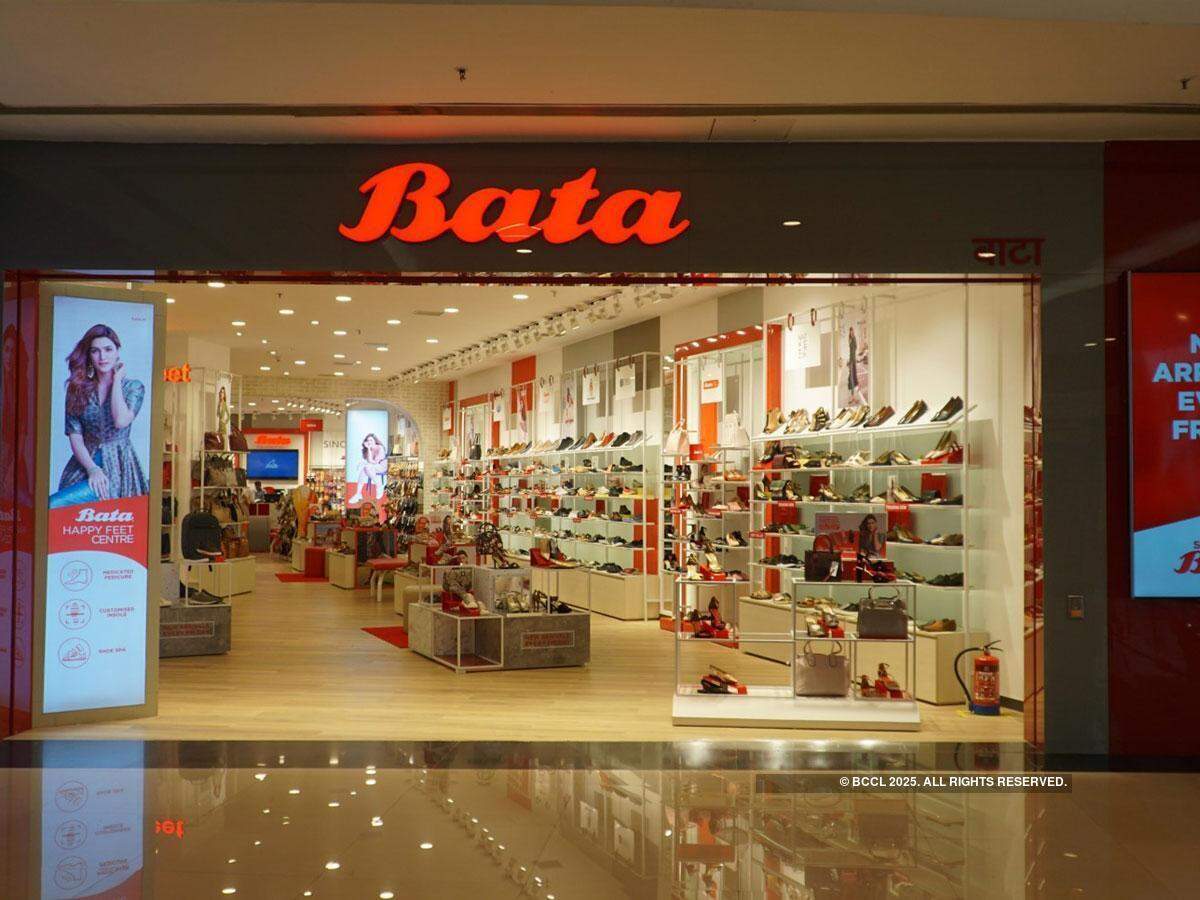 Kolkata:
Sneakers
are paving the way for recovery of
Bata India
after the Covid-19 pandemic.
Bata India MD & CEO Gunjan Shah told TOI that the shoemaker did very well in the last three quarters. It had recorded a growth of 13% in the last fiscal and the segment of sneakers was the growth driver. He said sneakers segment grew by 33%, over 20% of the average portfolio growth. It constitutes 20% of Bata India's sales, which was 15% during the pre-pandemic days.
According to Shah, in the next few quarters, sneakers will outgrow the overall portfolio of Bata such as men's and women's fashion, school section and non-footwear. "Sneakers led the growth recovery in the quarter while formal and fashion also recovered significantly." Bata has set up 100 shop-in-shop 'Sneaker's Studio' across its stores.
The shoe major is aggressively expanding company outlets as well as franchisee-run exclusive brand outlets (EBO) along with multi-brand outlets (MBO). Bata has 1,400 company-owned outlets, 300-plus EBOs and 250 shop-in-shop, apart from 25,000 MBOs.
The company continued its focus on key areas of franchise and MBO expansion, consumer communication, portfolio casualisation and digital footprint expansion. Bata is optimising its retail network and look to cost savings across rentals, operations, manufacturing and drive efficiencies in its value chain.